We are sorry that this item is out of stock
We apology for the inconvenience caused and we can update you when the items you picked are back in stock.

Create bundle by adding more items
Reserve these items for your upcoming trip now
You can write your custom liquid / html / javascript code here.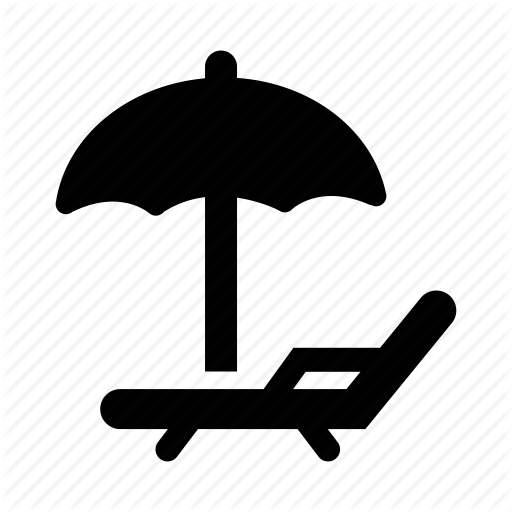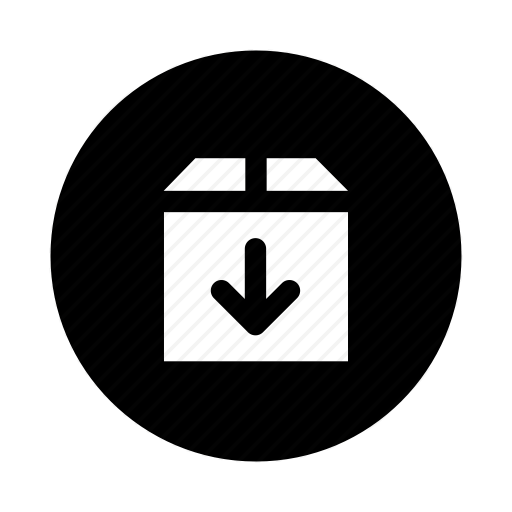 4. Drop off before your fly
Don't waste luggage space
How Travellers think about GoGoTravel Rental
Decided to book power bank along with a couple other items on my way to airport as I forgot to bring my own. They allow you to book just 6 hours before you arrival is a major lifesaver.

Used it a couple time for my trip to Asia and now I cannot travel without using them. It allows me to travel with the minimal of packing.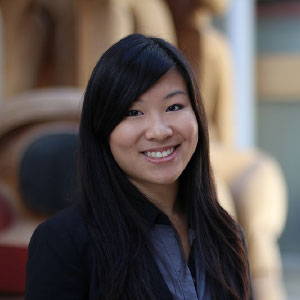 I love how I can now rent many of the heavy, bulky items that I only use a couple times during my trip, its just plain easier than bringing your own.